Welcome to St. John the Baptist School
St. John's School is committed to the education of all our students. The children of today are our future, and we, as parents and educators, need to guide and prepare our children to be the adults of tomorrow. High academic standards, a hallmark of Catholic education, mean that our students are challenged intellectually. We expect our students to work to their personal best and strive for excellence in all they do. We encourage them to become aware of their responsibility as citizens and protectors of our environment. Together, we share the responsibility of passing on the rich heritage of our Catholic faith and providing the educational excellence each child deserves.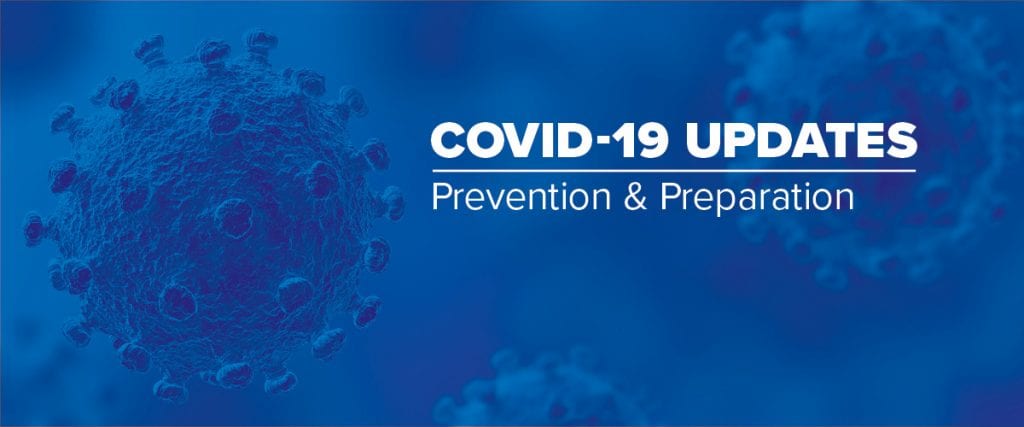 As many of you are following the news, and the rapidly changing situation related to schools, you may already know that all schools in Erie County will be closed until May 15th. St. John the Baptist will be closed until May 15th.
Our dedicated staff has developed a plan to support our Families and our Students:
After picking up your Student's supplies from the School, please read Principal Johnson's letter outlining the details of our Distance Learning Plan for the next few weeks. While this is unprecedented, and may feel overwhelming, we want you to know that we are here for you, and want to help the best we can in the next few weeks. Please let us know what you need and how we can help.
Also, keep watch in our St. John the Baptist Alden Home School Association (HSA) Facebook group, as there are already Families asking how else they can help one another with supplies and support in this time of Social Distancing and Distance Learning. We LOVE our School Family!
We ask that you pray for all those immediately involved in making these difficult decisions, for those Families immediately affected by the virus, and for the overall health and safety of our Community.
All Events scheduled in March are now cancelled, including Shadow Week, Open House, Mother Son Night and the Meat Raffle. We hope to reschedule many of these events if possible!