St. John's school is committed to the education of all our students
Now more than ever, our world needs good people. In these ever-changing times, we believe there is a constant which drives us – our love for humanity. That love is at the heart of our Catholic faith, and at St. John's, it's at the very center of how we work together with our families, parish and community in the education of our children. Children flourish in the opportunity to grow academically and spiritually; where they can become truly good and well-rounded individuals! We believe our small classes, loving and innovative teachers and home-like classrooms provide the perfect environment to do just that.
As a small school, in a small town in WNY, connected to a traditional and devoted Parish, St. John the Baptist School is deeply rooted in the Catholic Faith and in our belief that God is the heart of Catholic Education. We are a Faith-filled community and treat one another with love, respect, kindness and consideration. Within our curriculum, we strive to live our Catholic faith and values throughout each day, leading by example. Instruction in our faith, participation in Liturgy and daily prayer help us to deepen our relationship with God and walk in the way of the Lord.
We are a proud piece of what makes Alden, NY a wonderful place to live. Our children are a part of this community and grow within it. As part of this larger community, St. John's School is committed to the education of all our students. The children of today are our future, and we, as parents and educators, are tasked in guiding and preparing our children to be the adults of tomorrow. High academic standards, a hallmark of Catholic education, mean that our students are challenged intellectually – we expect our students to work to their personal best and strive for excellence in all they do! We also encourage them to become aware of their responsibility as citizens of our community, protectors of our environment and brave leaders who stand up for what is right. Together we share the responsibility of passing on the rich heritage of our Catholic faith in a balanced curriculum, and providing the educational excellence each child deserves.
You are the primary educator of your child; academically, socially and behaviorally. Your investment of time and your participation in school activities are an indication of the value you have placed in your child's education. You set a marvelous example for your children, for the parish and the surrounding community. We the faculty, staff and administration of St. John the Baptist Catholic School are here to assist you in that role. Let's talk about the many ways our small school can make a difference for your family!
~Where Small Can Make a BIG Difference!~
Our Small Class Sizes make such a big difference when educating a Student as an individual.
We know that Catholic Education is an investment in your child's future and we want you to know all of the reasons that we think it's a fantastic choice! You have questions, we have answers… and there are many ways to learn about all we have to offer.
School Tours  and  Shadow Days  are available upon request at any time through the year. Interested families are asked to call the School Office at 937-9483 to set up an appointment. Please call us so that we may connect you with other parents that are proud to say, "We Chose St. John's!"
Here's a great summary from the Diocese of Buffalo on  "Why Catholic Schools?"
"What is your daily school schedule for each grade level?"
Pre-K 3 meets two times a week on Mon/Wed OR Tues/Thursday from 9am – 12noon.
Pre-K 4 meets five times a week,  8am – 2pm.
Kindergarten through 8th grade is five days per week, 8 am – 2pm.
Learn More about our Pre-K and Kindergarten Programs below!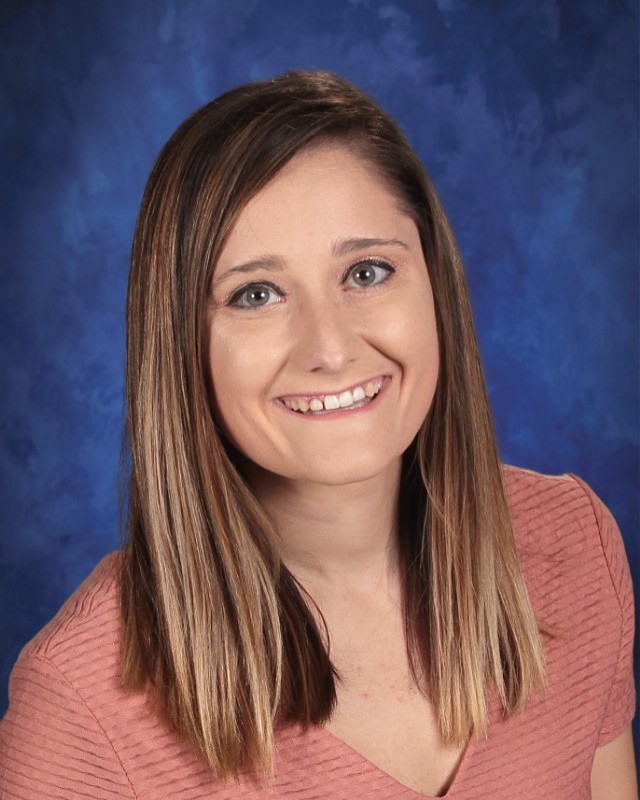 Our Early Childhood Programs
Our innovative and customized Early Education Program includes Pre-K 3, Pre-K 4, Early Kindergarten and Kindergarten Classes.
Click on each brochure to view larger and learn more about our approach to learning in each Classroom!